Windrush Cymru Project – Our Voices, Our Stories, Our History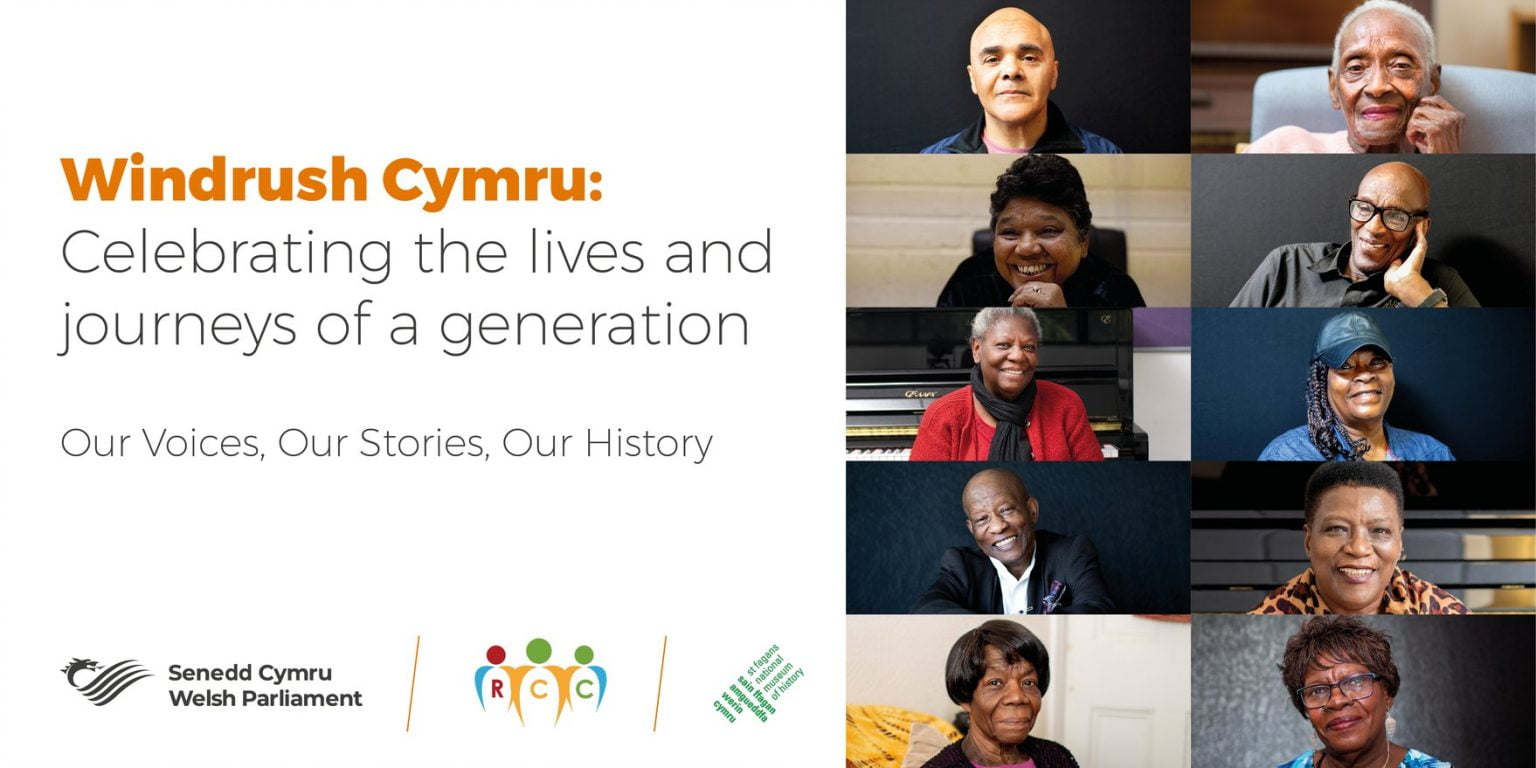 The Windrush Cymru Project, funded by National Lottery Heritage Fund, is a response to a call from elders of the Windrush Generation who wanted to ensure that the legacy of their generation is captured for posterity. The heritage information collected as part of this Windrush Cymru project will leave a long and enduring legacy. 
The Windrush Cymru Project will launch an in-person exhibition comprising of 44 stories, images and history of people from the Windrush Generation at St Fagans National Museum of History.